Find all the training courses and conferences in innovation and tourism marketing offered by the Alps Agency. In particular the Attractiveness Canvas territorial marketing method, developed by us to help territories better understand their marketing actions.
THE ATTRACTIVENESS CANVAS METHOD
Develop the attractiveness of the territory
Define its tourist assets
Build a place brand pyramid
Capitalize on the rational assets of its tourist destination
Developed during the writing of the white paper on tourism marketing, the Attractiveness Canvas method is used to find a diagnosis on territorial marketing.
By mixing the assets of attractiveness with those of the tourist destination, we can more easily understand the brand pyramid and use it so that the territorial influence draws more benefits from it.
We will teach you how to use canvases to get the most out of them during your co-creation work.
The training or conference takes place online.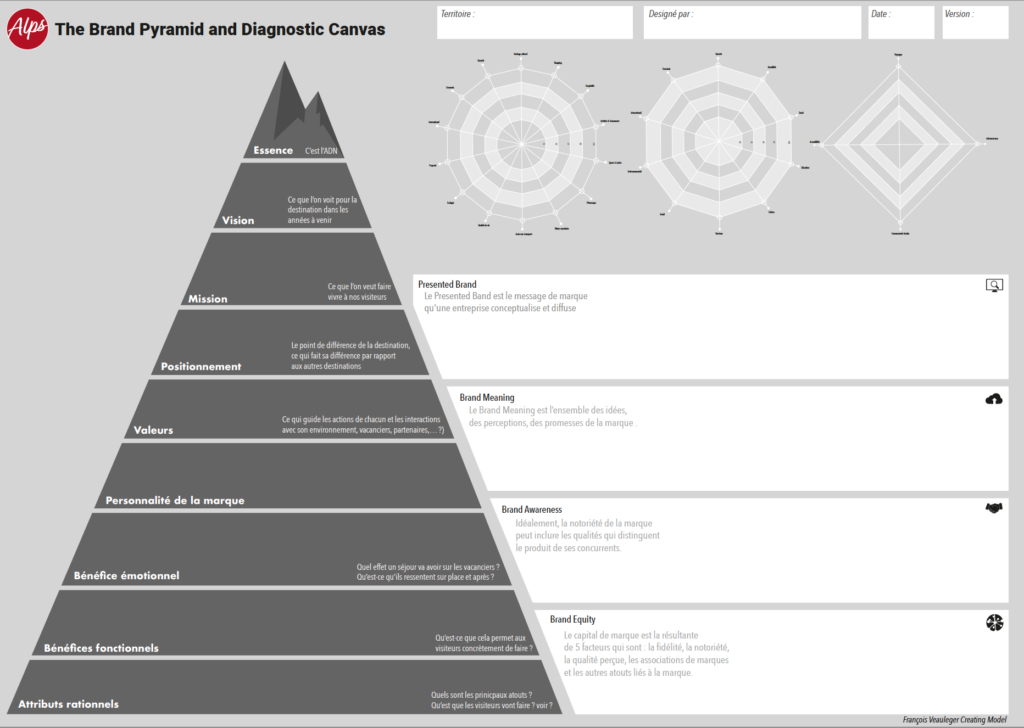 Consultants, Marketing Director, Attractiveness Project Manager, Attractiveness Agency, Tourist Offices, Regional Tourism Committee, Municipality, Community of Municipality.
Know the world of marketing
APIDAE 1: Enter data and use APIDAE for counseling
Know the organization of tourist data
Enter and update data
Take control of the consultation functions
Advise the customer face to face
Respond to email inquiries
Day 1
Know the environment and organization of tourist data in APIDAE
Enter step by step
Collect and update data from APIDAE
Day 2
Review of the achievements of the day before and qualify its tourist offer in APIDAE
Make a qualified search to inform the customer: intuitive and advanced searches
Send responses by email: designing the tools from APIDAE
Reports of sending information by e-mail
Practical exercises, role-playing and training throughout this 2nd information day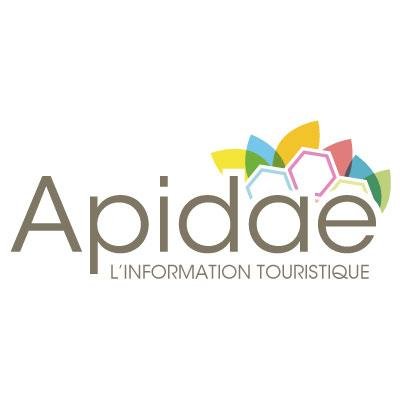 Travel advisors from Tourist Offices who have never used Apidae
APIDAE 2: Manage your print and web projects from APIDAE
Use APIDAE for your print projects
Use APIDAE for digital projects
Carry out research that is appropriate and necessary for the projects
Use export features and customize them
Booster injection of Days 1 and 2 of the APIDAE 1 training
Export qualified data for its projects
Manage your print projects: export your research
Manage your digital projects
Selected examples of sites designed and fed from APIDAE
Demonstration from a "red thread" case for this day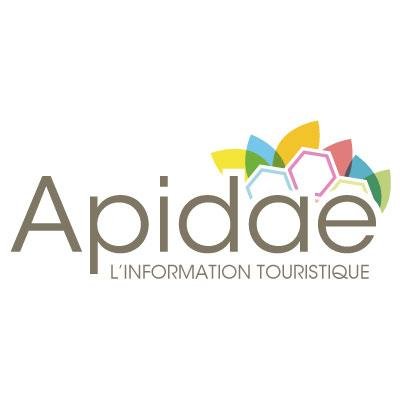 Travel advisors and staff in charge of print and digital projects
Have followed the training: "Apidae 1: Enter data and use APIDAE for advice on stay"